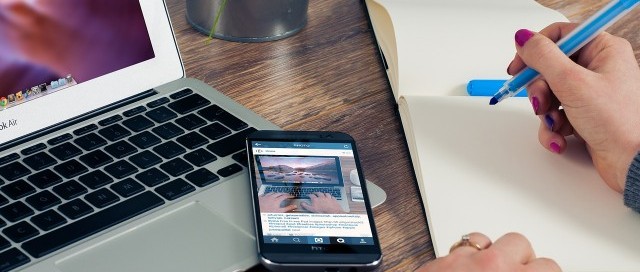 Don't Lose Information when You Update.
Everyday it seems like a new technology is hitting the market, and in order to keep up companies are constantly updating to the latest software. While this can be a great way to become more efficient in the workplace, this can also cause employees problems if not properly implemented. One of the largest time wasters for employees is searching or finding information. In order to reduce the time wasting and confusion these services could be applied to increase productivity:
Cloud Storage
The first service that can help employees be more productive is a cloud storage system for the company. Cloud storage will give employees access to share and keep files online without having to search for them in multiple programs. Also one of the best features about cloud storage is it gives employees ways to access their files and document from any device at any time .
This service can come in many shapes and sizes depending on the company's needs. A few of the well known cloud services are Dropbox, Google Drive, and iCloud. Based on the needs of the employees.
Back-it up
Another way to prevent any wasted time productivity is to make sure they have all of the files backed up regular basis. Having a hard drive fail in a computer can be detrimental to a company and employees. To prevent this and have a piece of mind, make sure you backup your files to an offsite location. Data Backup from Carolina IT Group gives you continuous protection of your company's critical data with no effort on your part, so your business will remain protected even if your main server were to crash.
Organize email inbox
Email can be your best friend or worst nightmare when it comes to productivity. On average Forbes states most employees receive 121 emails a day. If employees are scrounging to find specific emails that were sent a week ago a lot of time is wasted. One of the best ways to organize emails is by either client or project or topics. Adding folders and filtering to your email can also cut down on time lost searching.
President & CEO
I hope you enjoyed this article. My mission is to take your stress away from dealing with IT problems. Call (252) 565-1235 or send me a message at our contact us page if you have a question, comment or want help.